I have read and understand the Cogboard Bounty rules
Bounty Request Format:
Discord Username: Wzyss#0999
Payment Information (Optional): $30 - PayPal
Description of Cog:
Looking to have a cog created that expands on the existing welcome cogs. Currently, none support the upload of an image background. I'm sure we're familiar with how MEE6 handles welcome messages and cards – I'm looking for something similar to that.
Here's a list of requirements:
Send customizable messages upon server join/leave
Assign role(s) after user has finished onboarding (important that this does NOT affect onboarding process)
Send customizable card upon server join/leave
For further clarification, here's a screenshot of what I'm looking for with cards: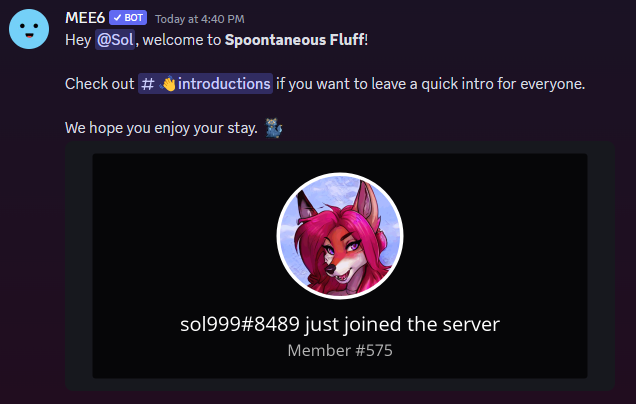 V2 or V3: v3.5 [Important!]
Other info (Bounty, issues, ETC):
Will negotiate price depending on effort put into project and complexity. An open line of communication is very important!